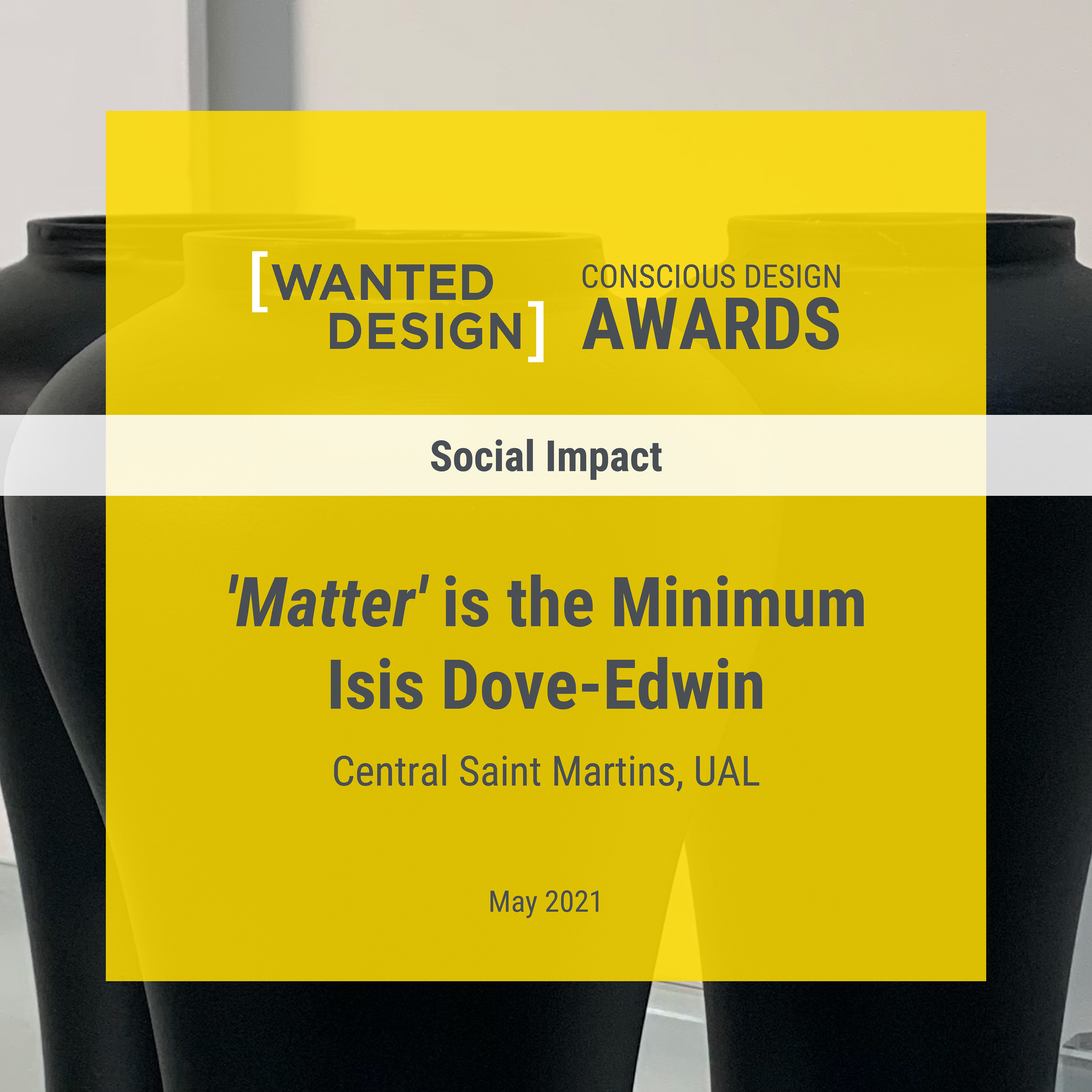 Illustrated surfaces are the most common way to communicate a socio-political narrative, and I have come quite far out of my comfort zone in trying this. The vessel is a particularly good vehicle, as it is familiar as an object, and can draw in a viewer  to deliver a message. The form references a West African typology. The African pot which is normally handmade, is slip cast, referencing British industrial techniques and integration.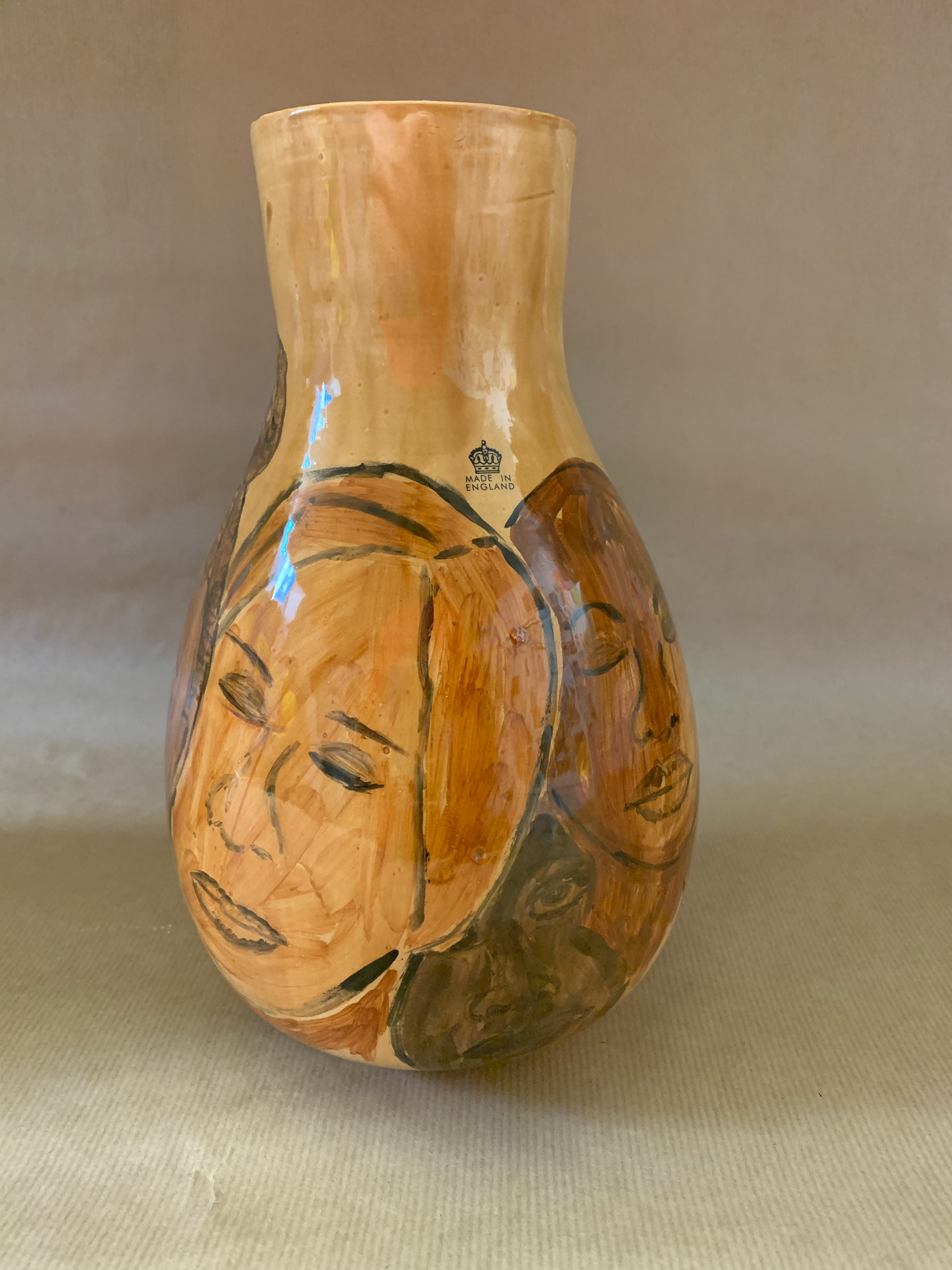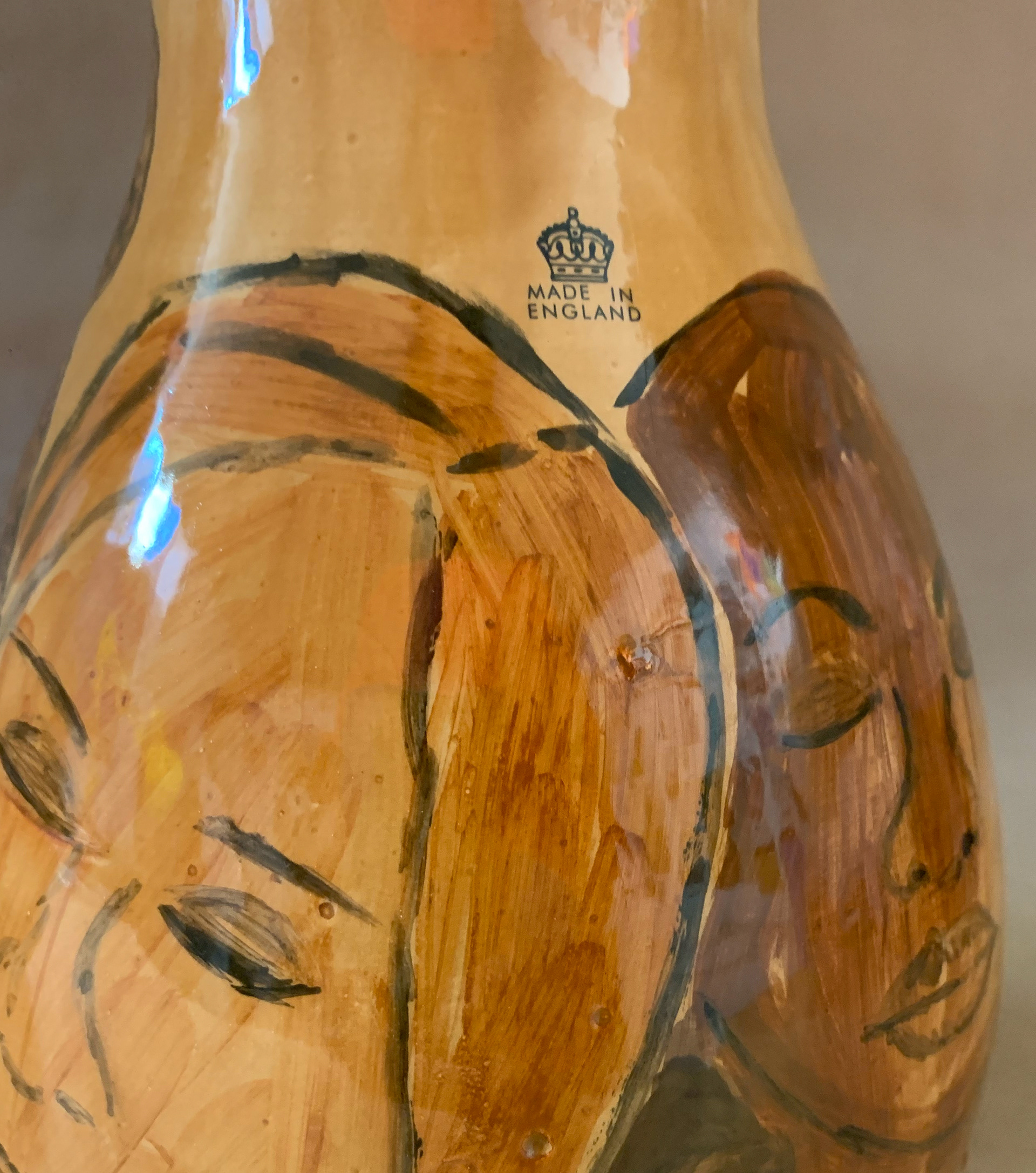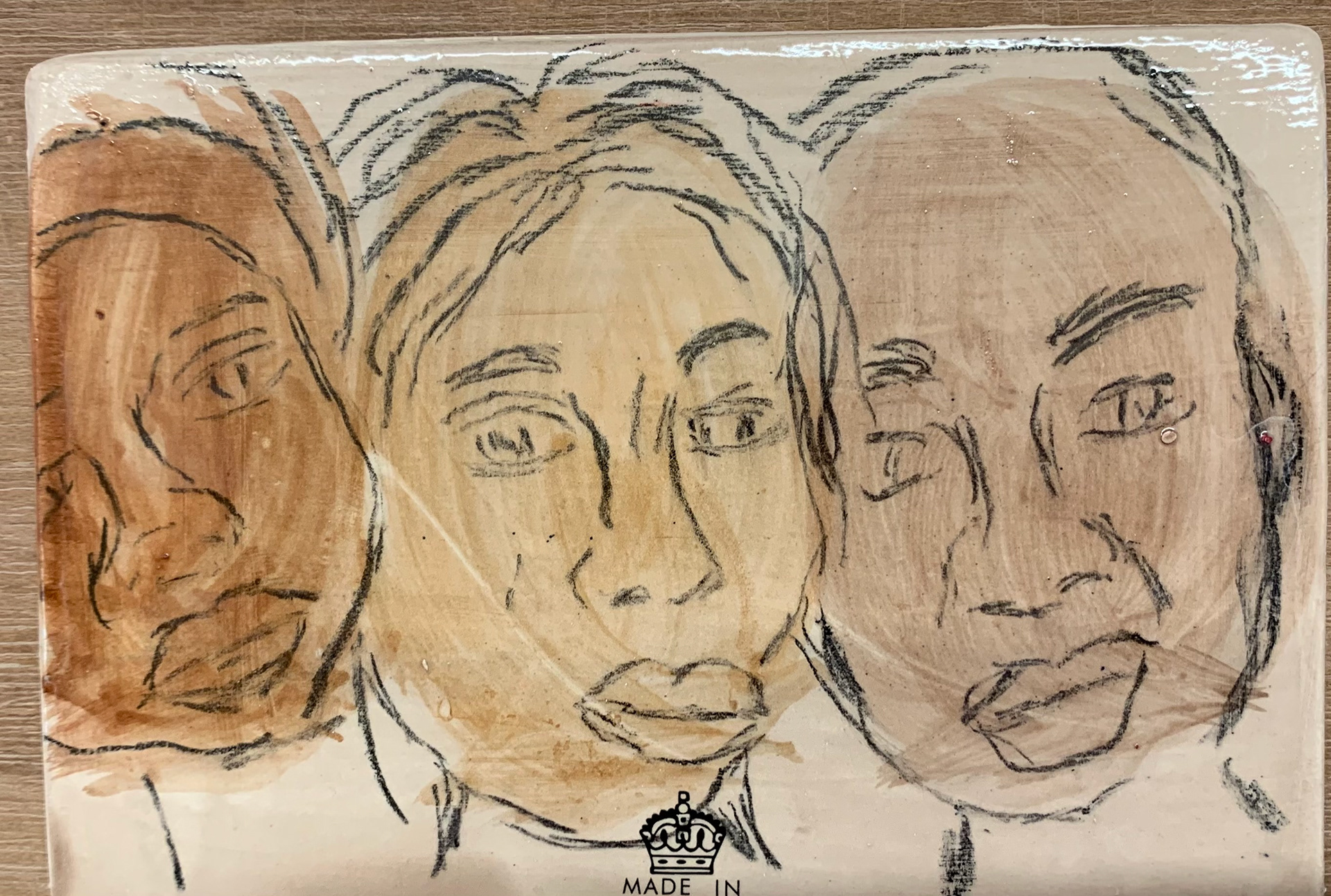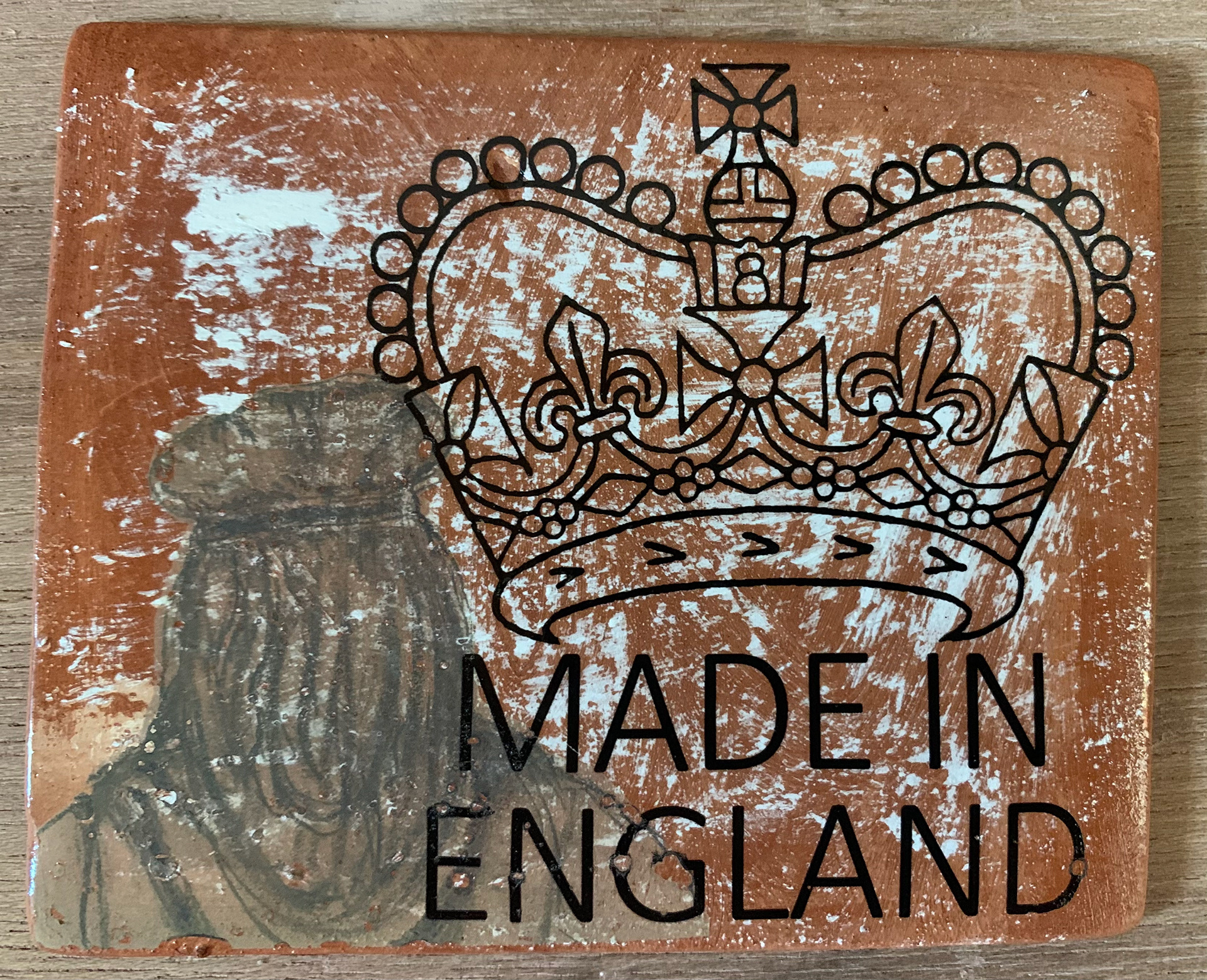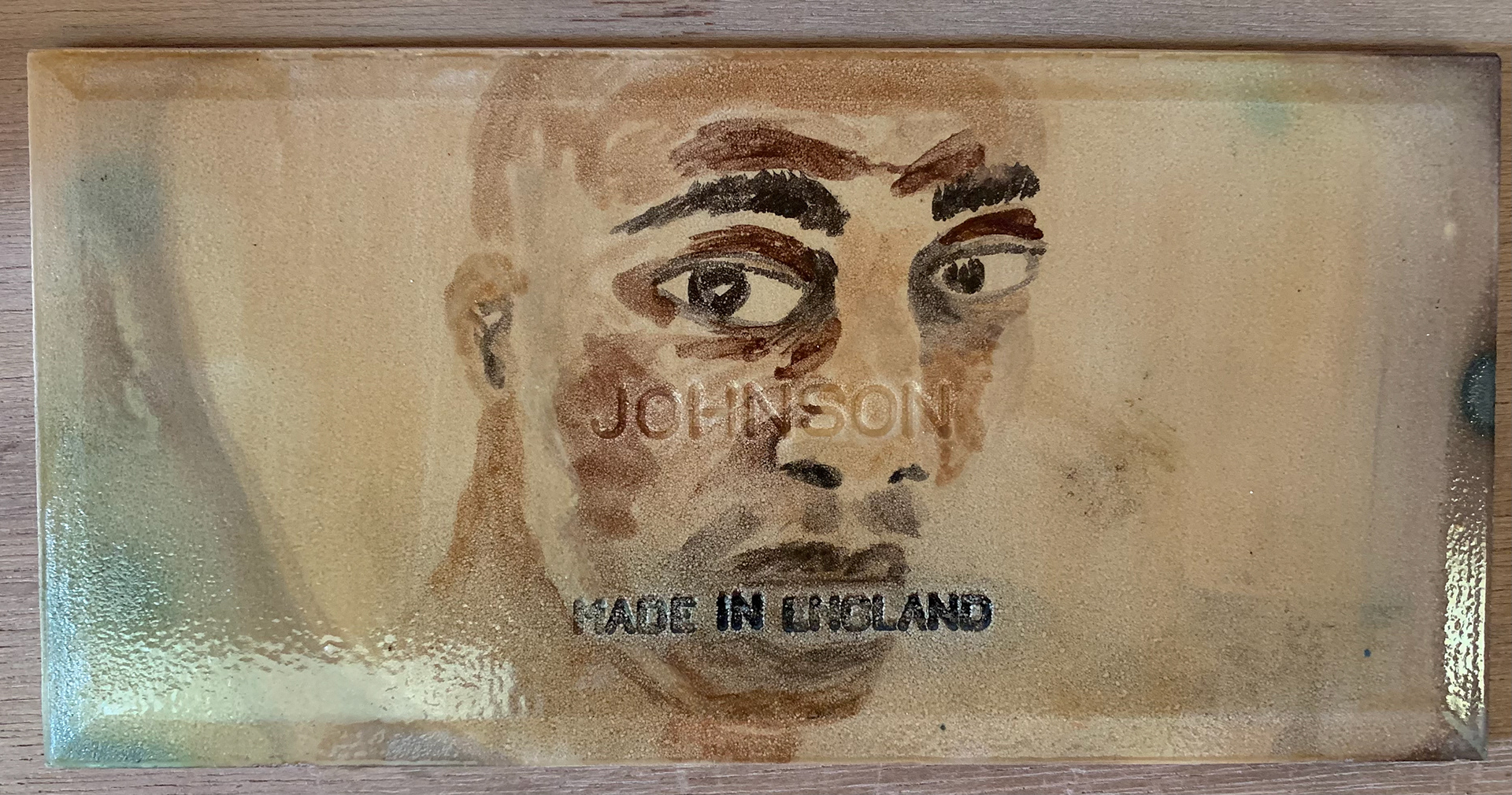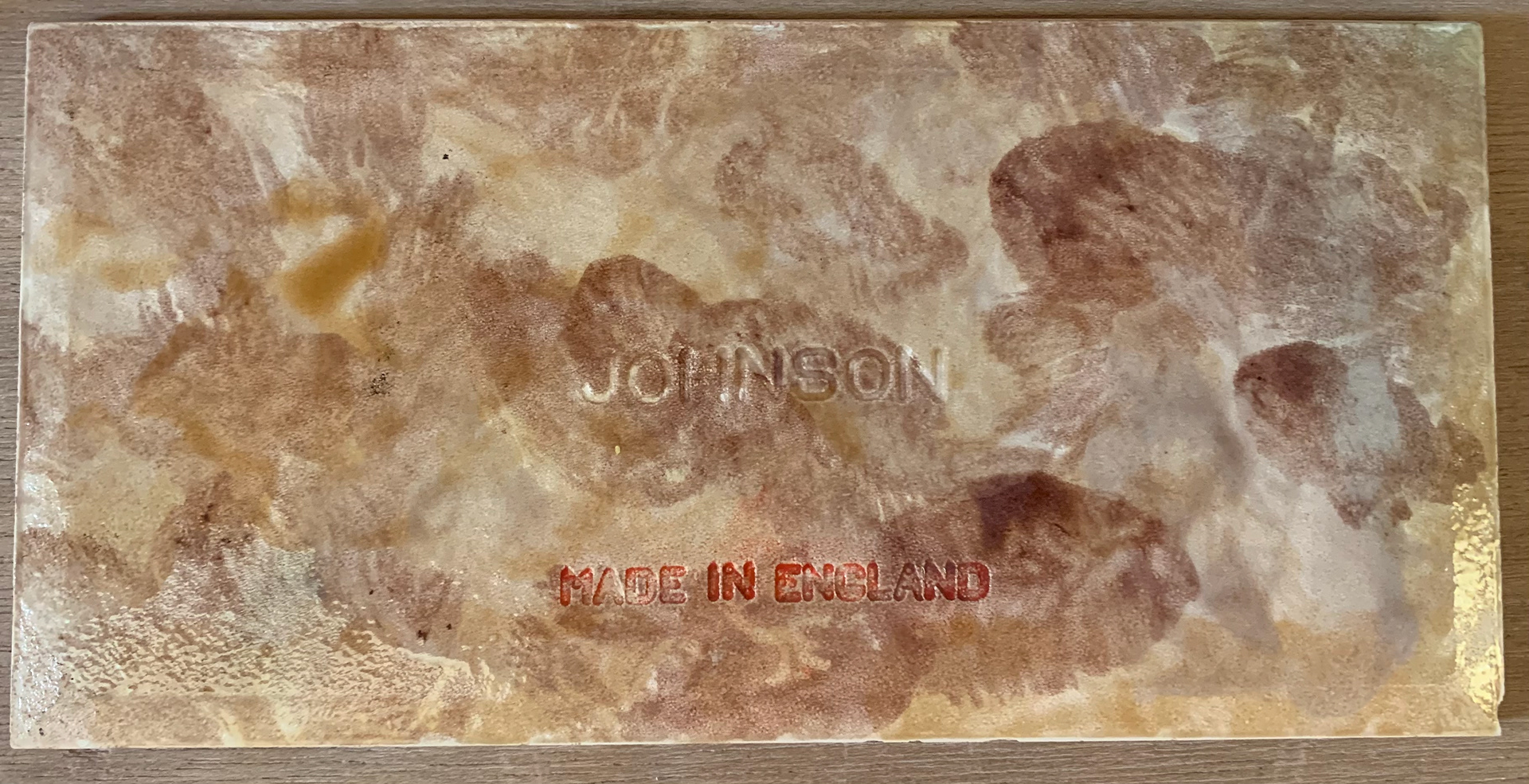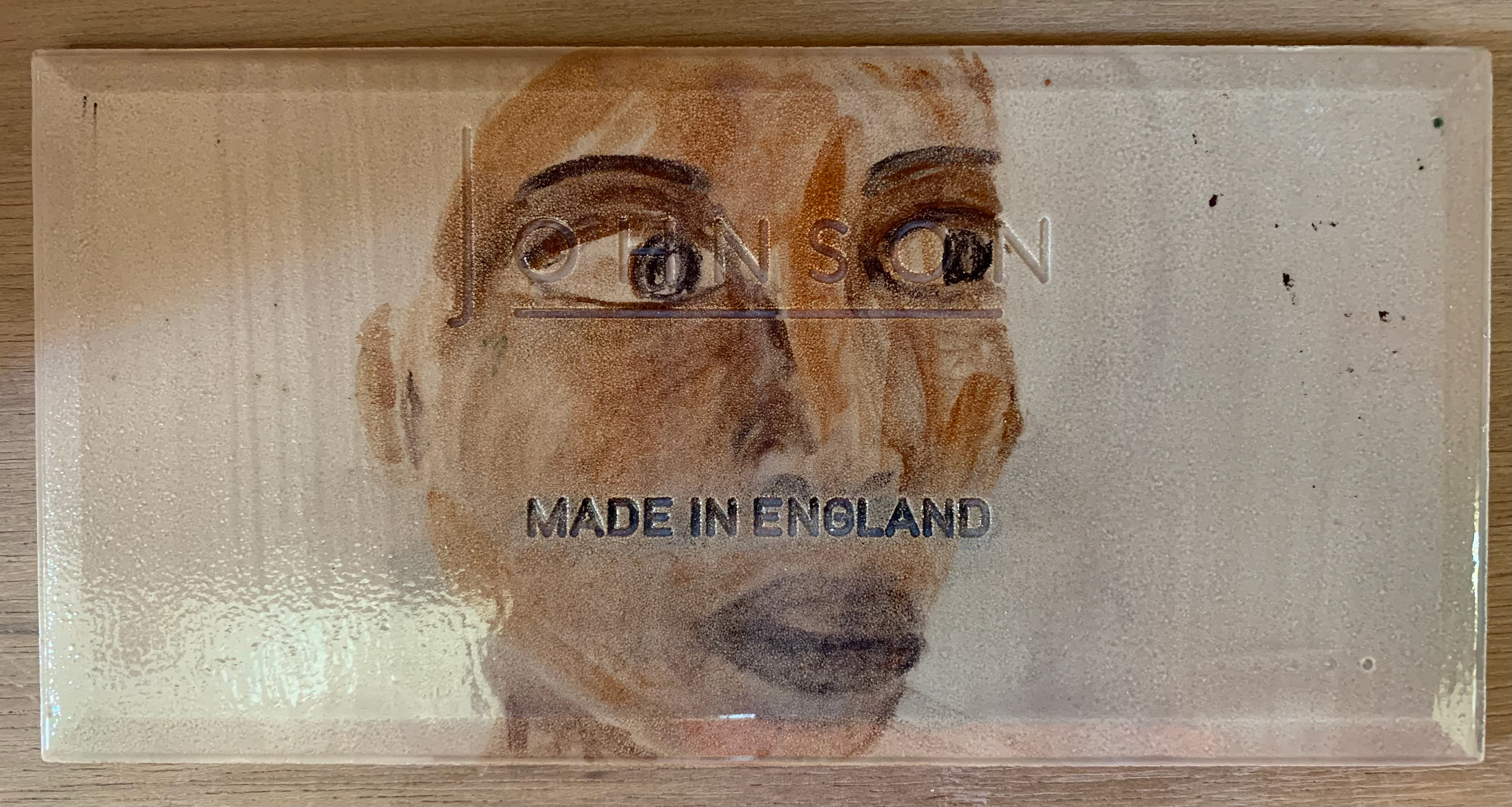 Slip cast earthenware vessels with glaze and underglaze, decorated hand made and manufactured domestic tiles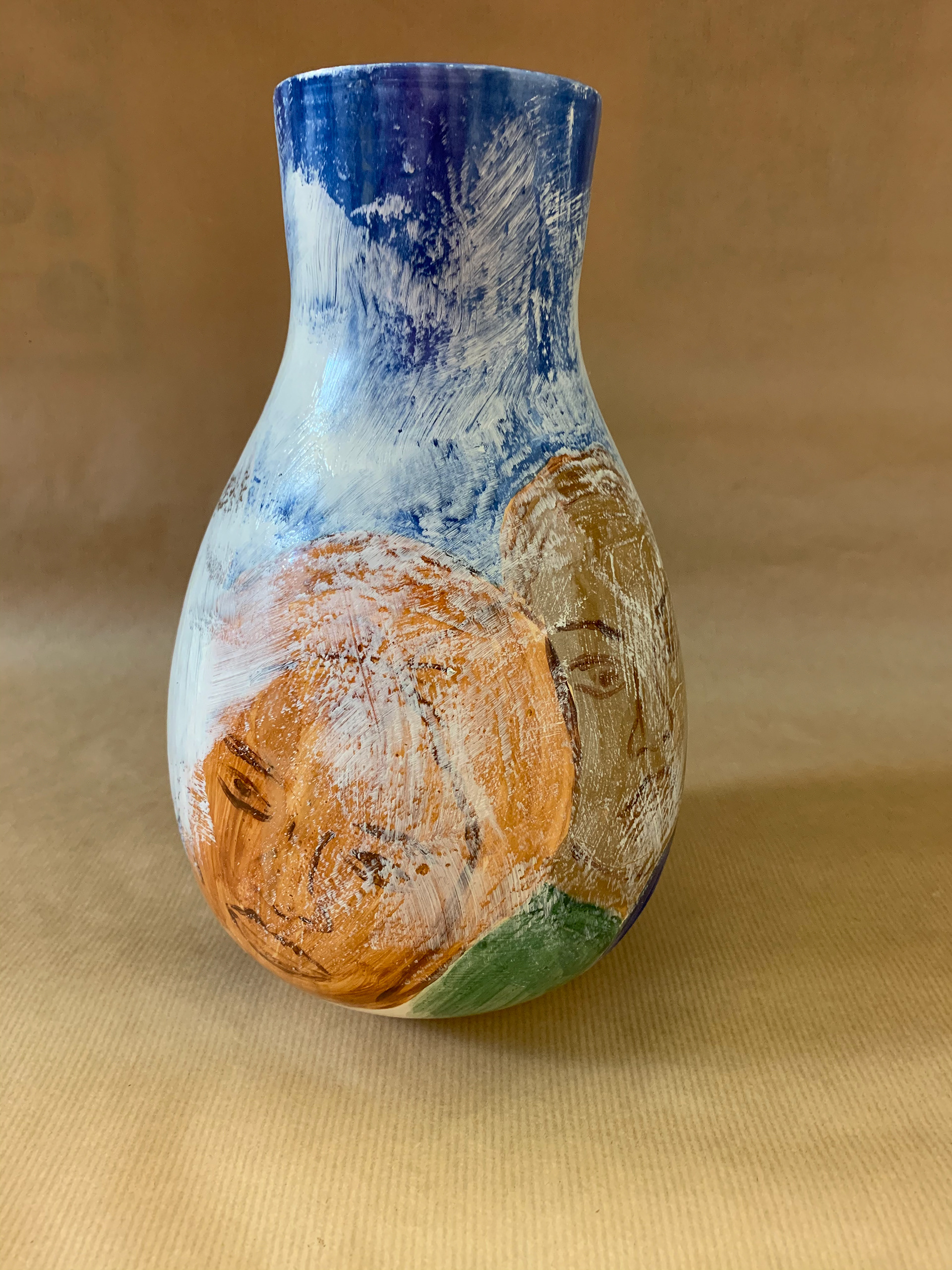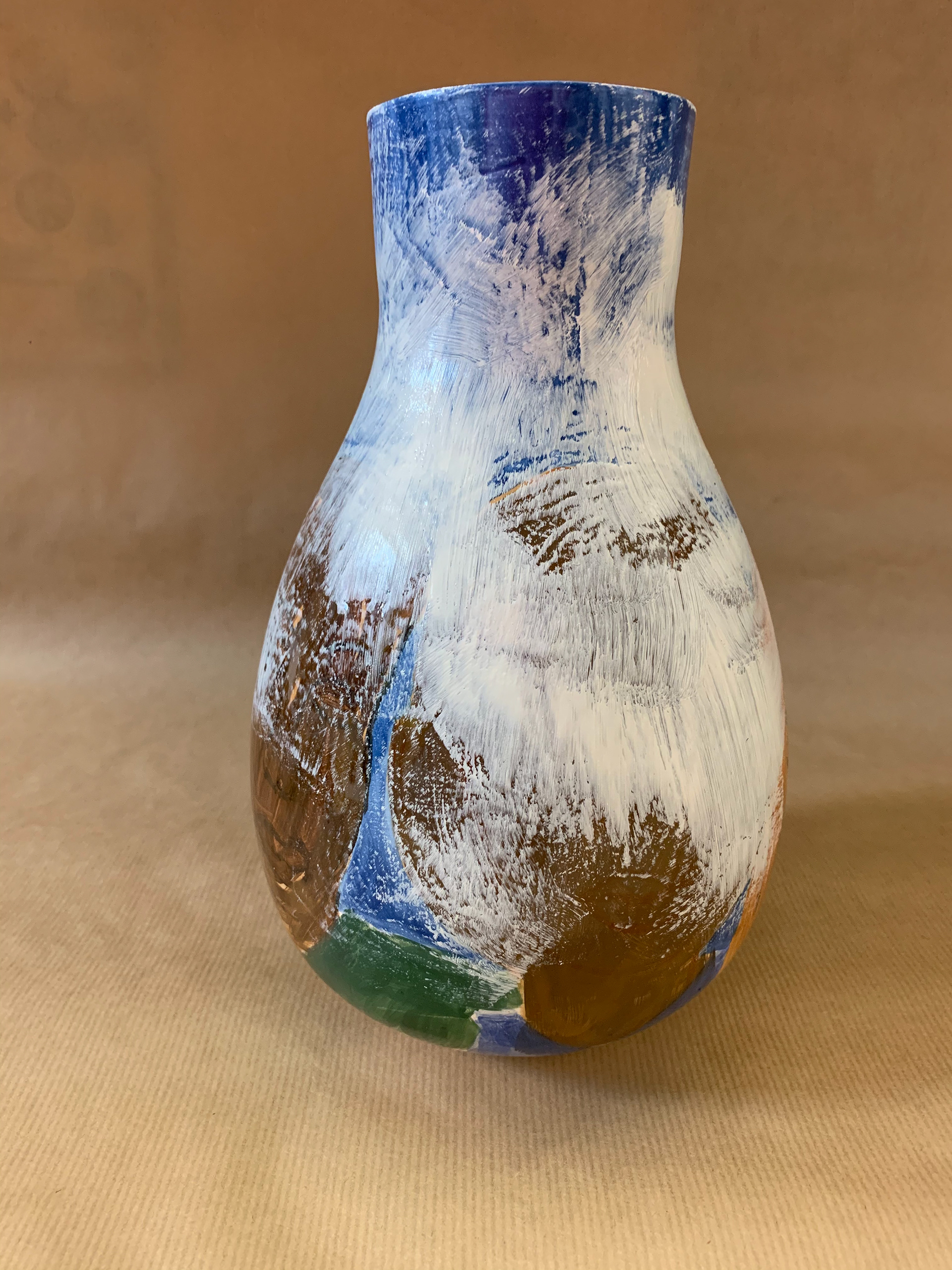 Slip case earthenware vessel, glaze, underglaze white acrylic H22cm max D15.5cm
At the beginning of the pandemic, despite the significant presence of Black and minority ethnic workers on the frontline, they were conspicuously absent from images of frontline heroes in the mainstream media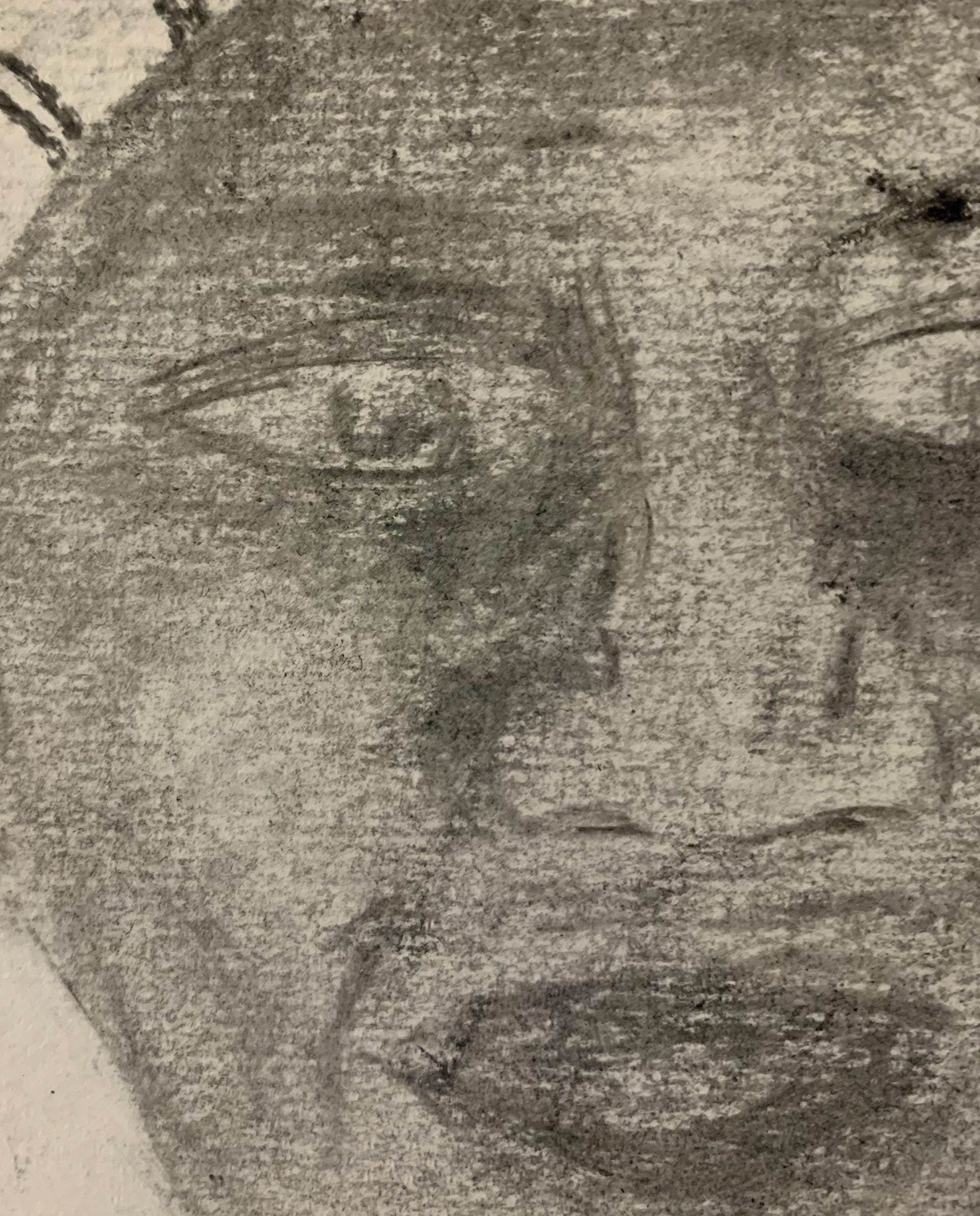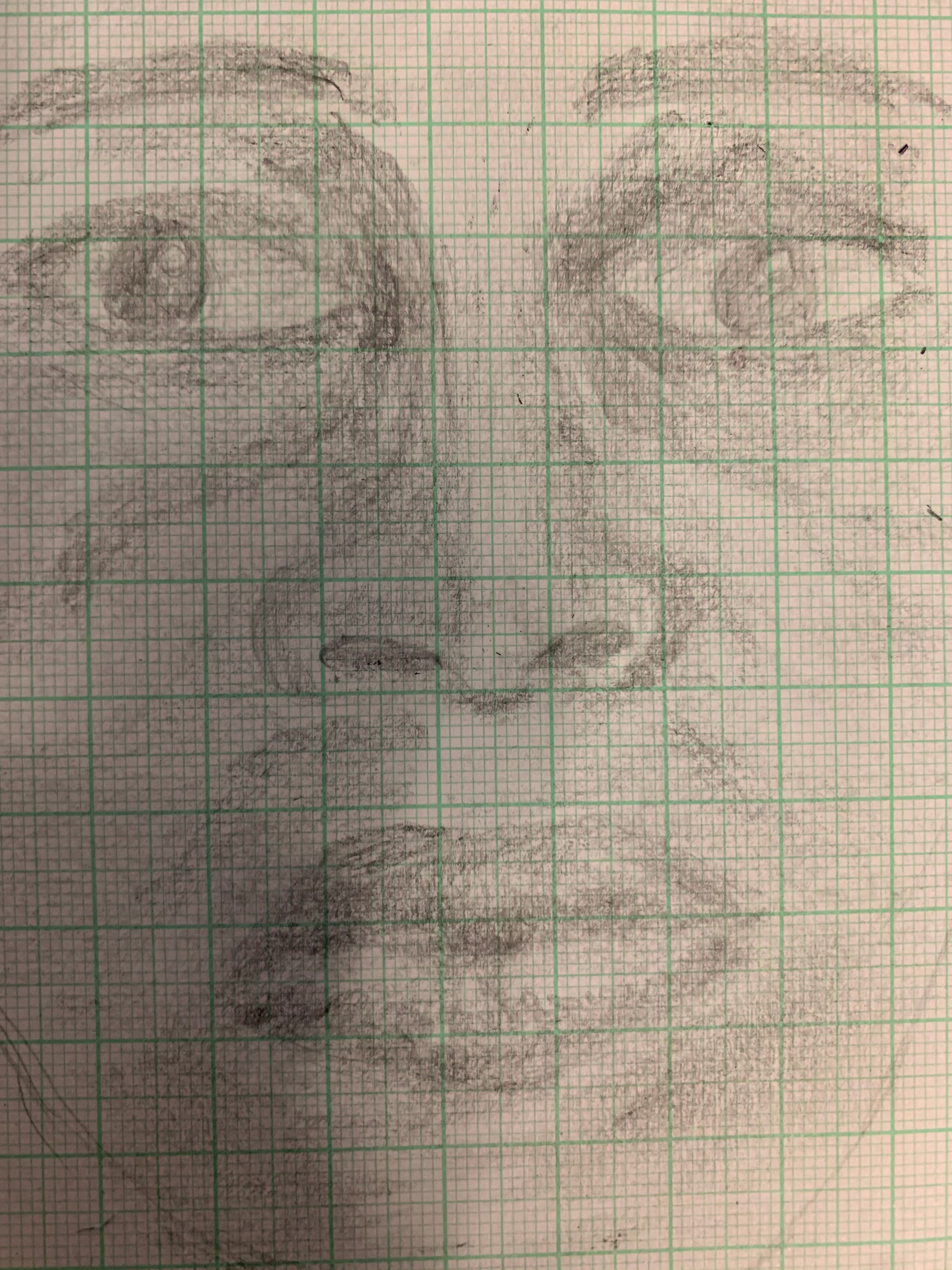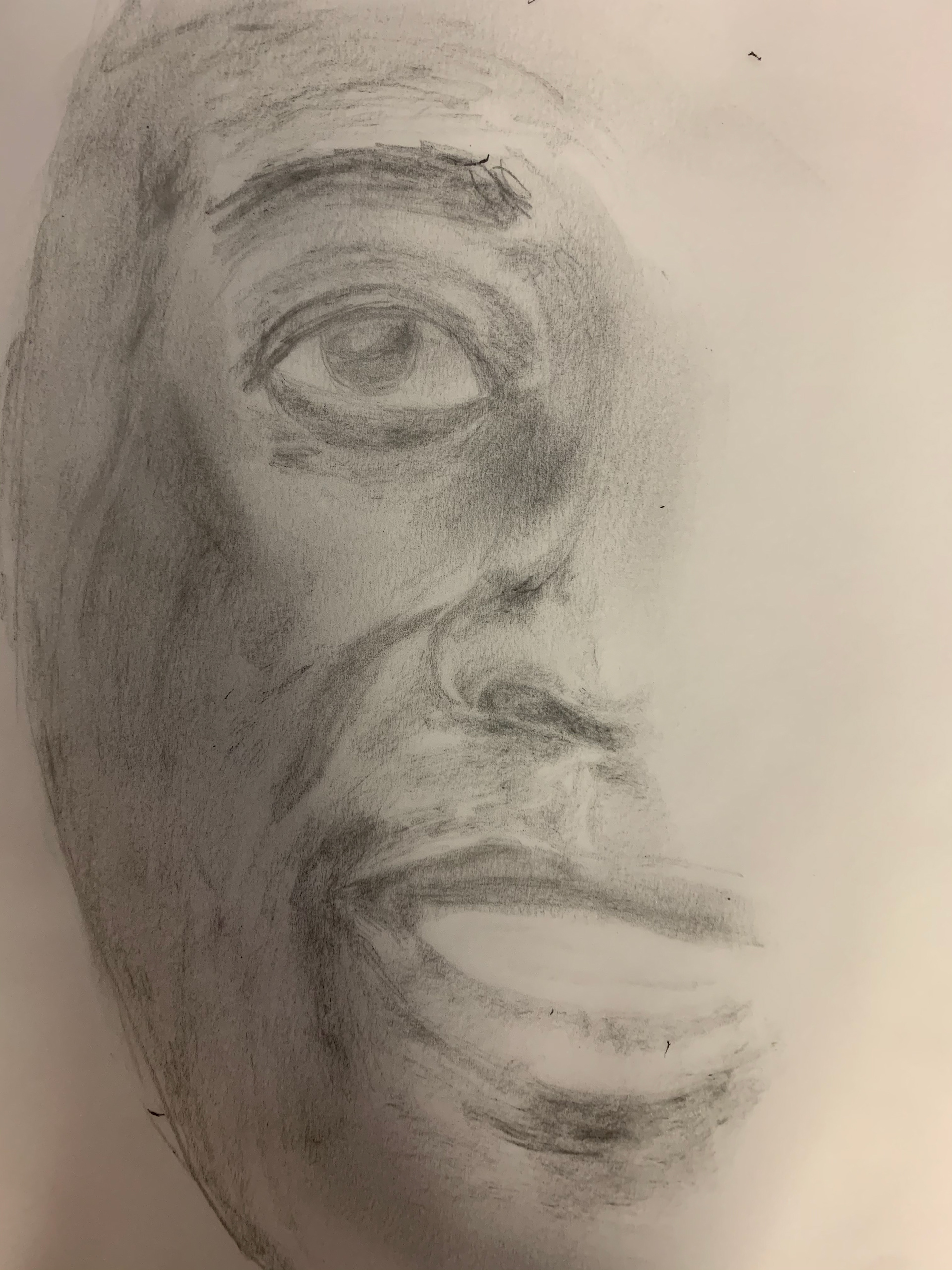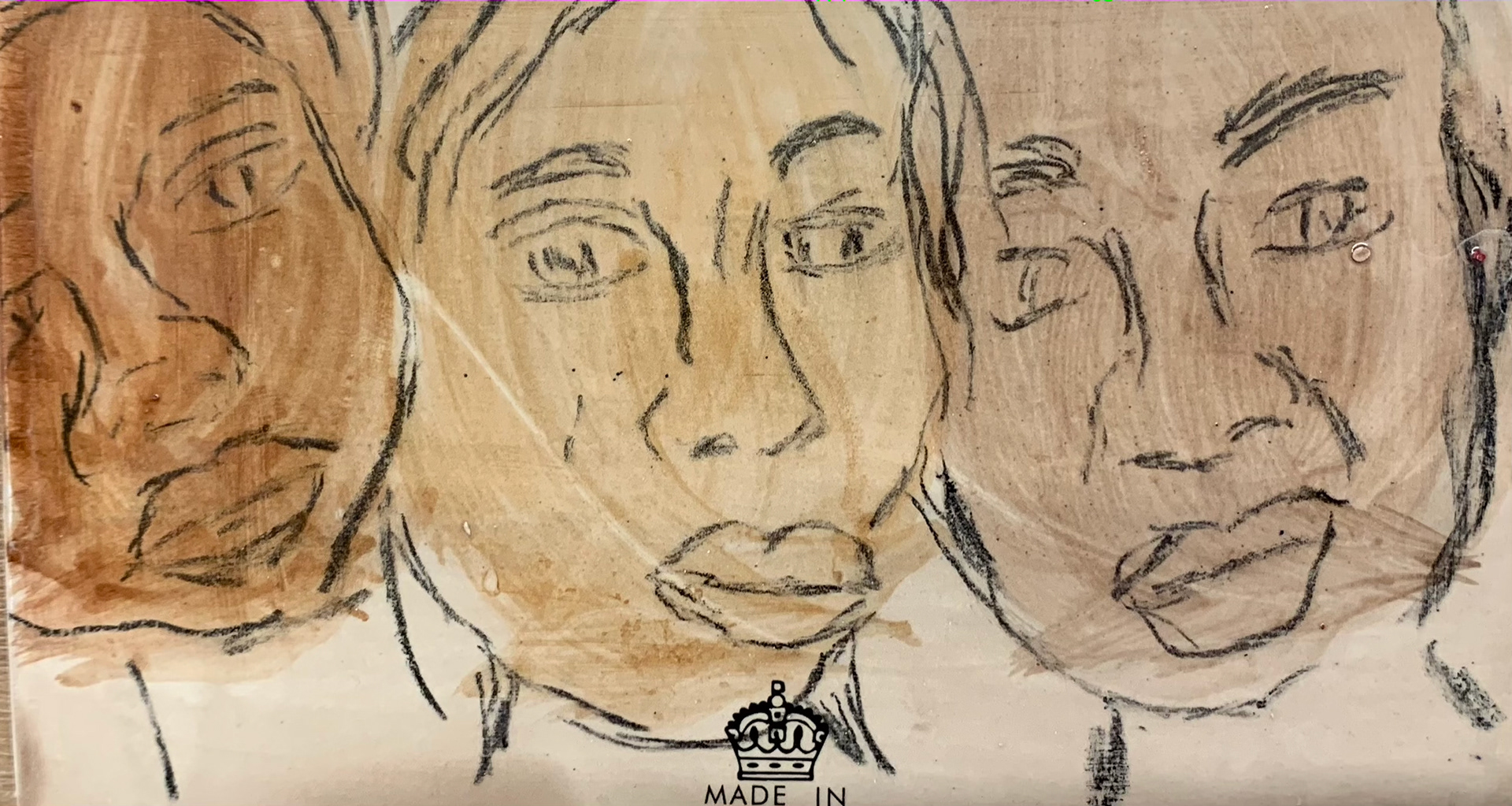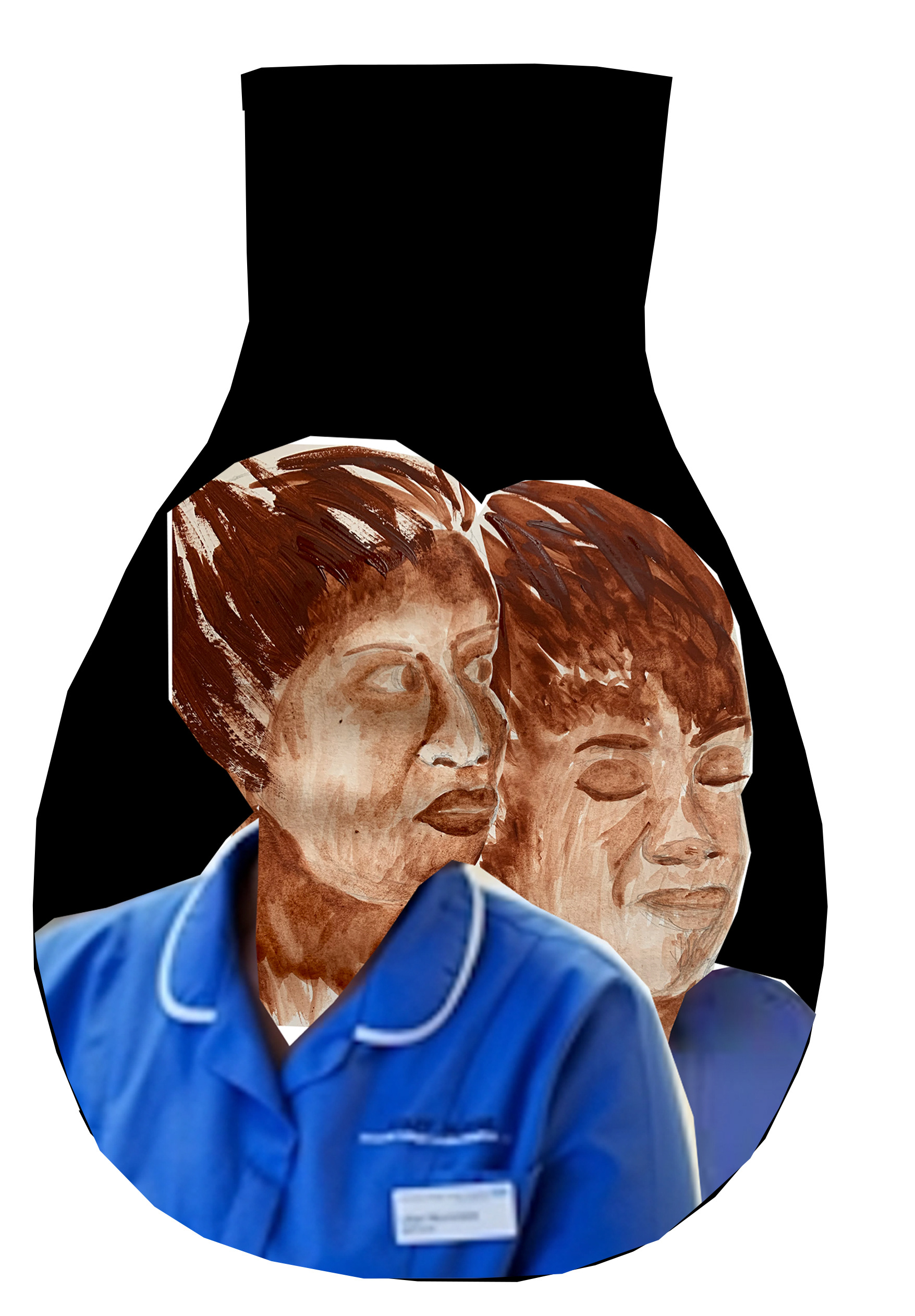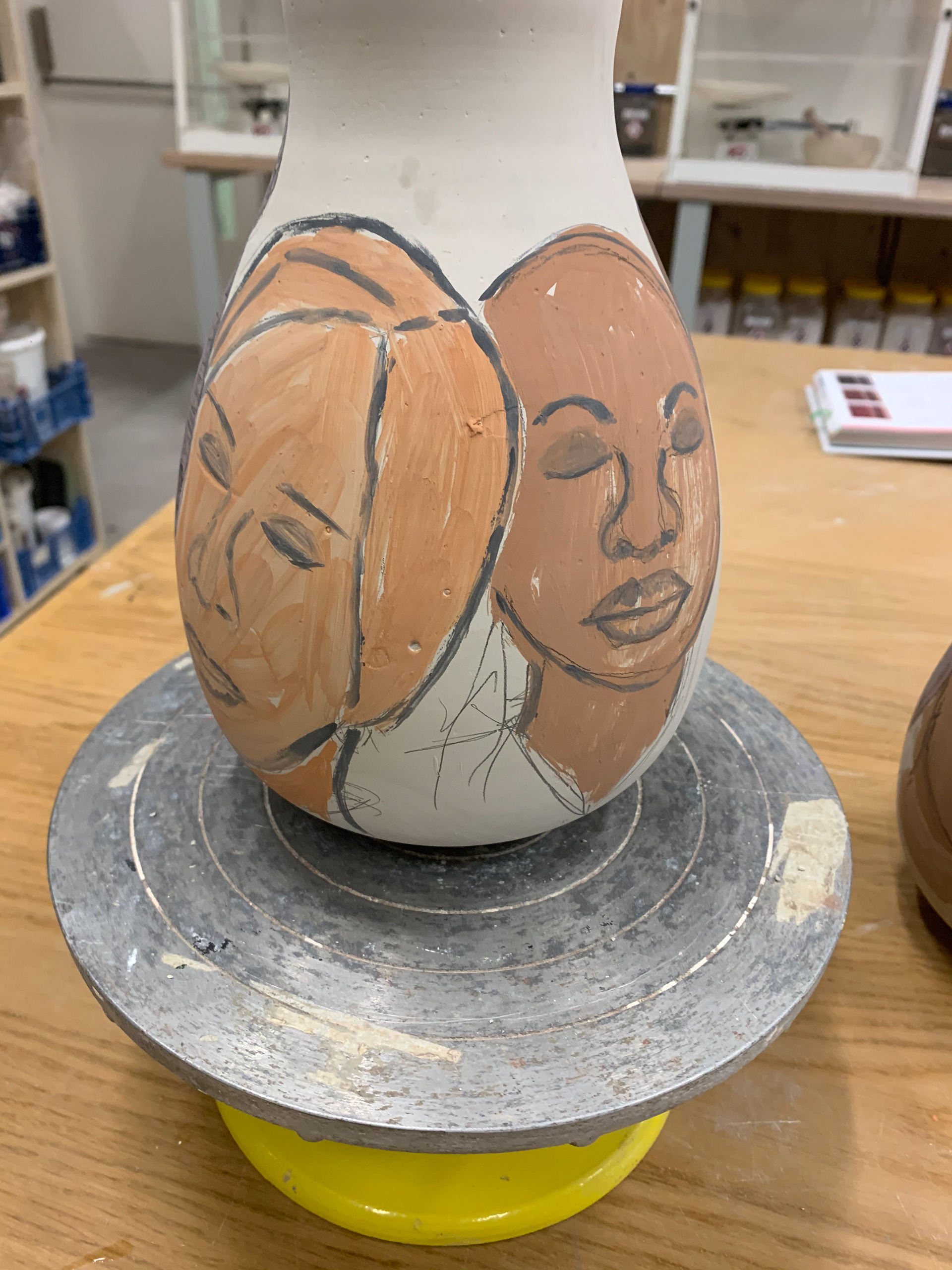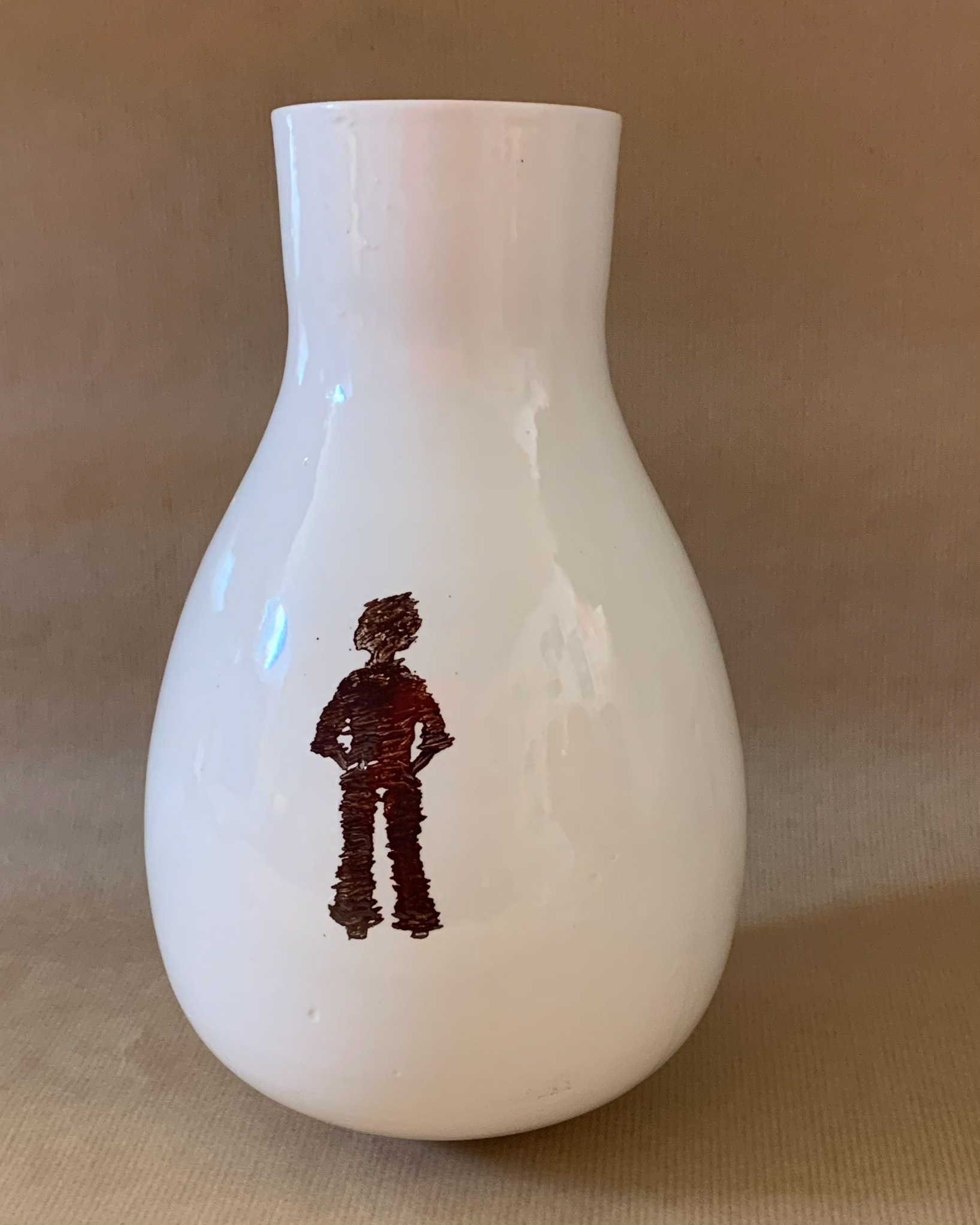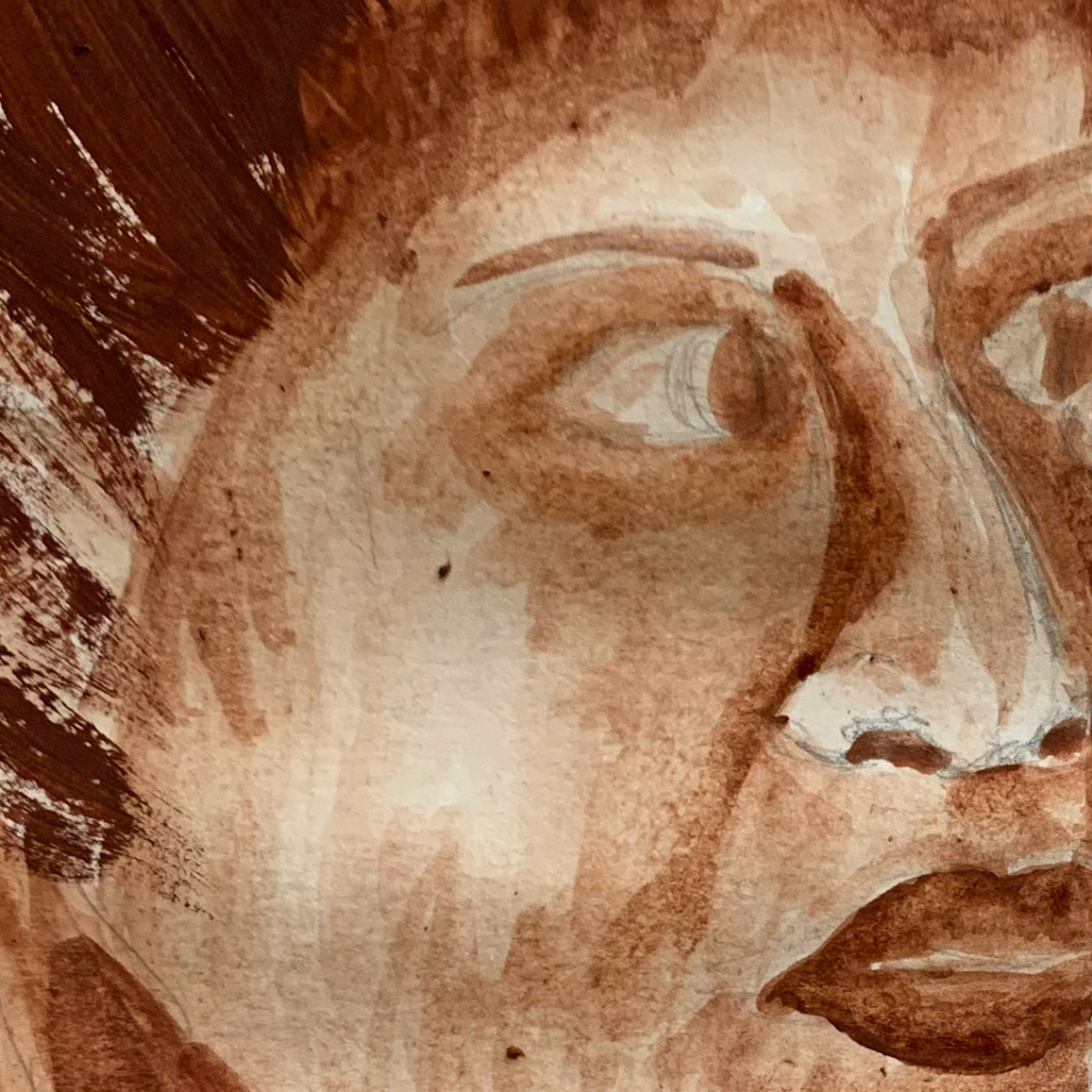 My starting point was the placards in the marches - brief, punchy, poignant and powerful messages, designed and handcrafted with whatever materials were to hand. I started the process of documentation and drawing composite sketches of women from observation and imagined, at the end of the marches, tired and heading home. Their inclusion is an homage to the day to day activism carried out by women, which often goes unnoticed.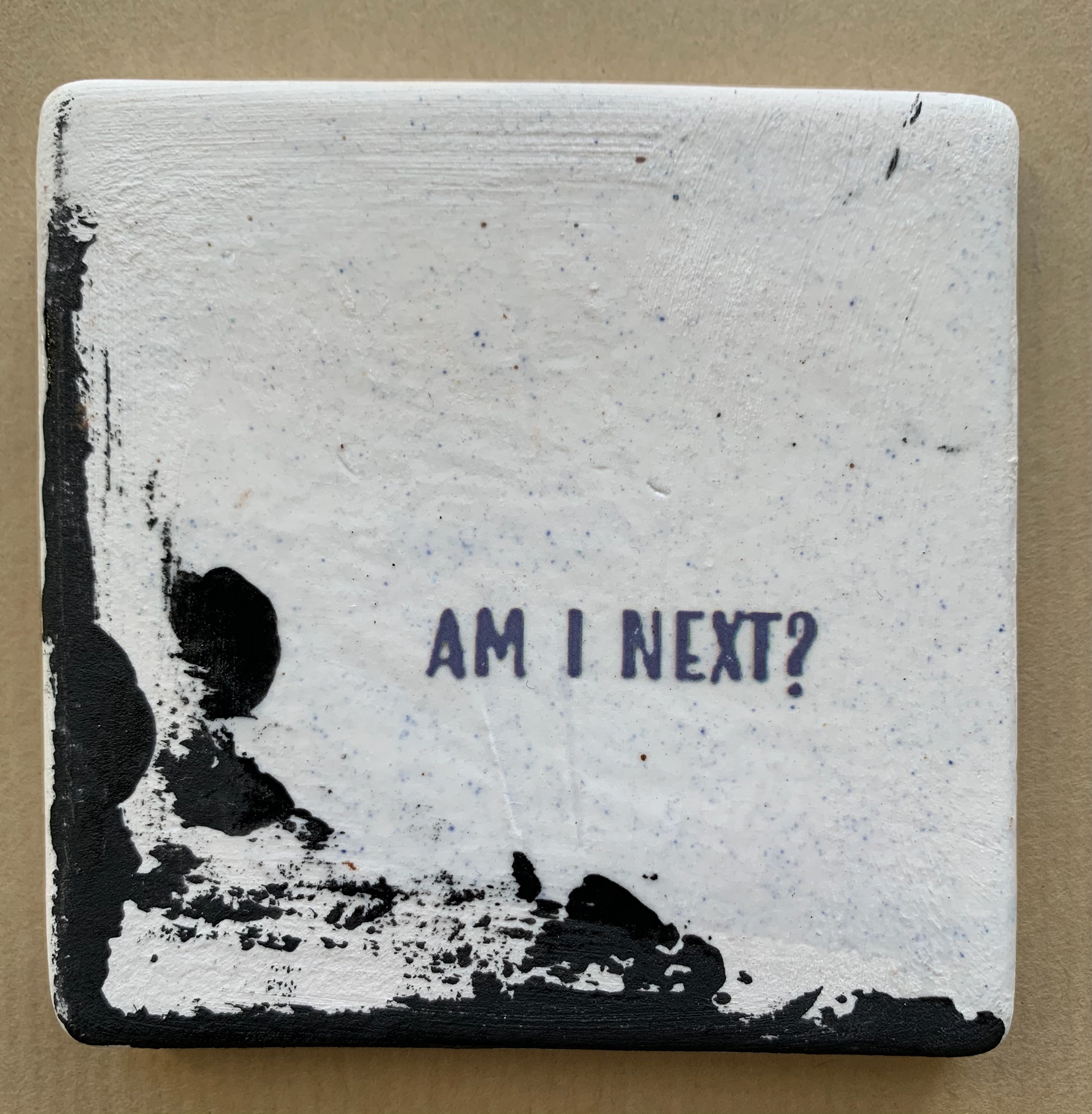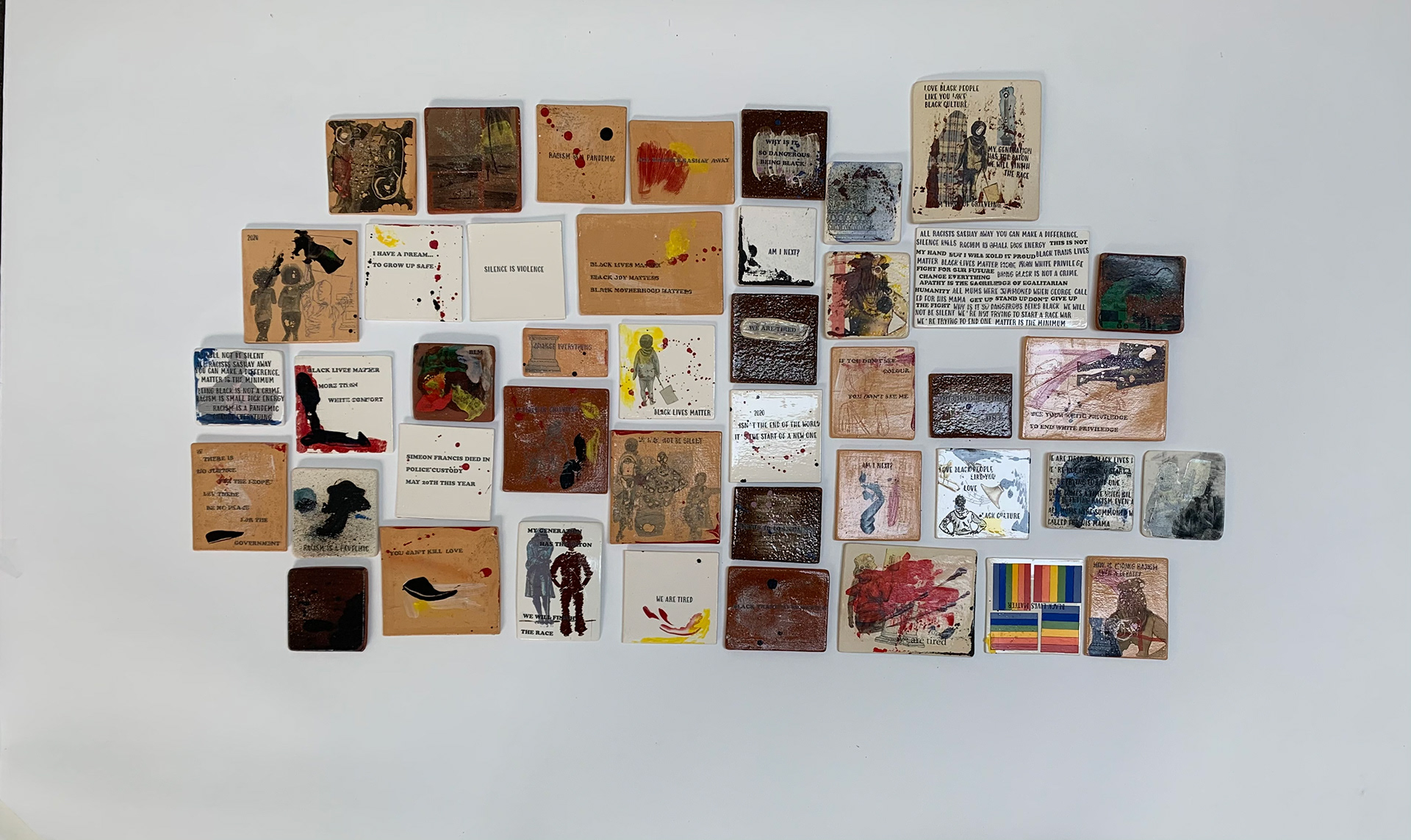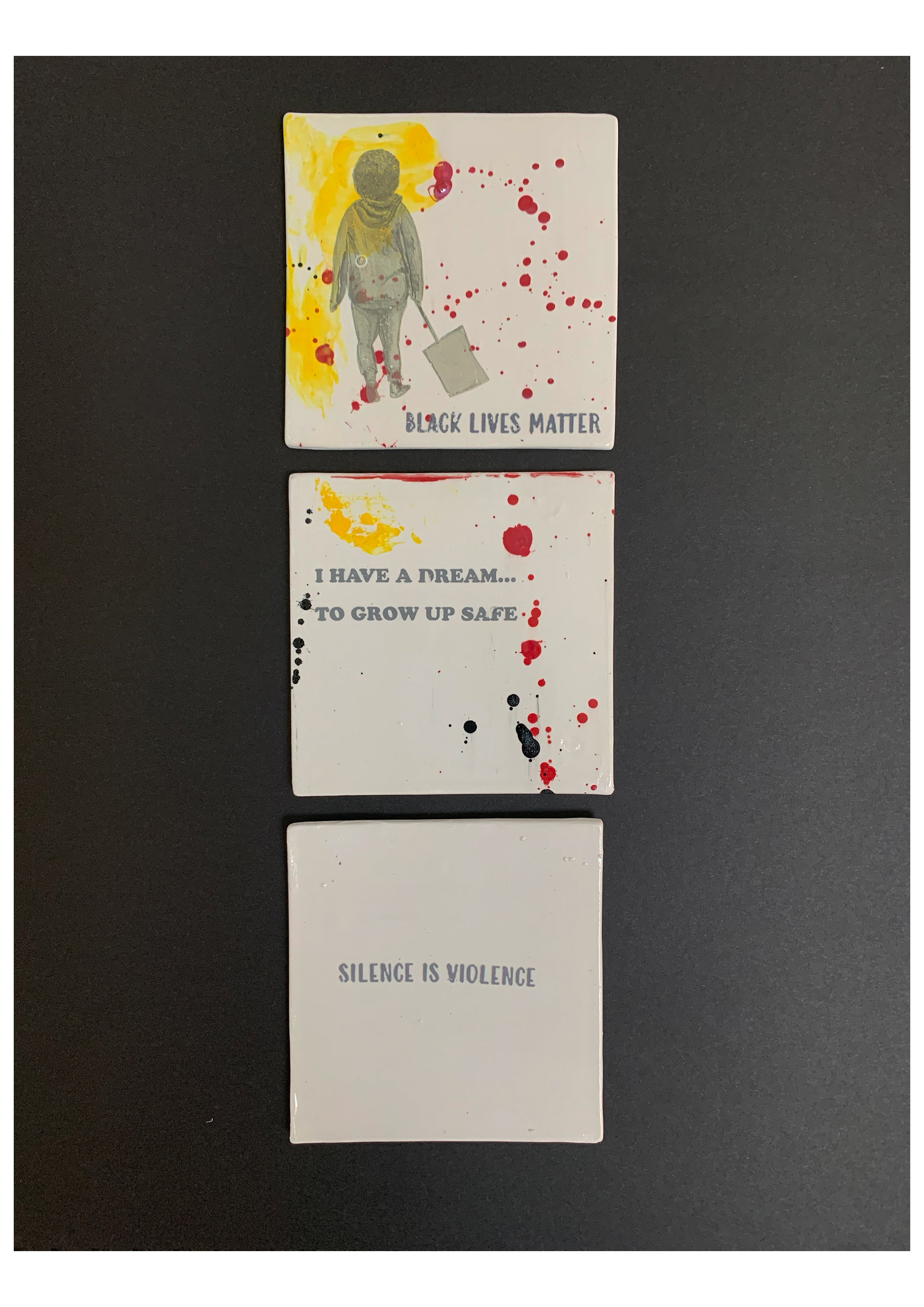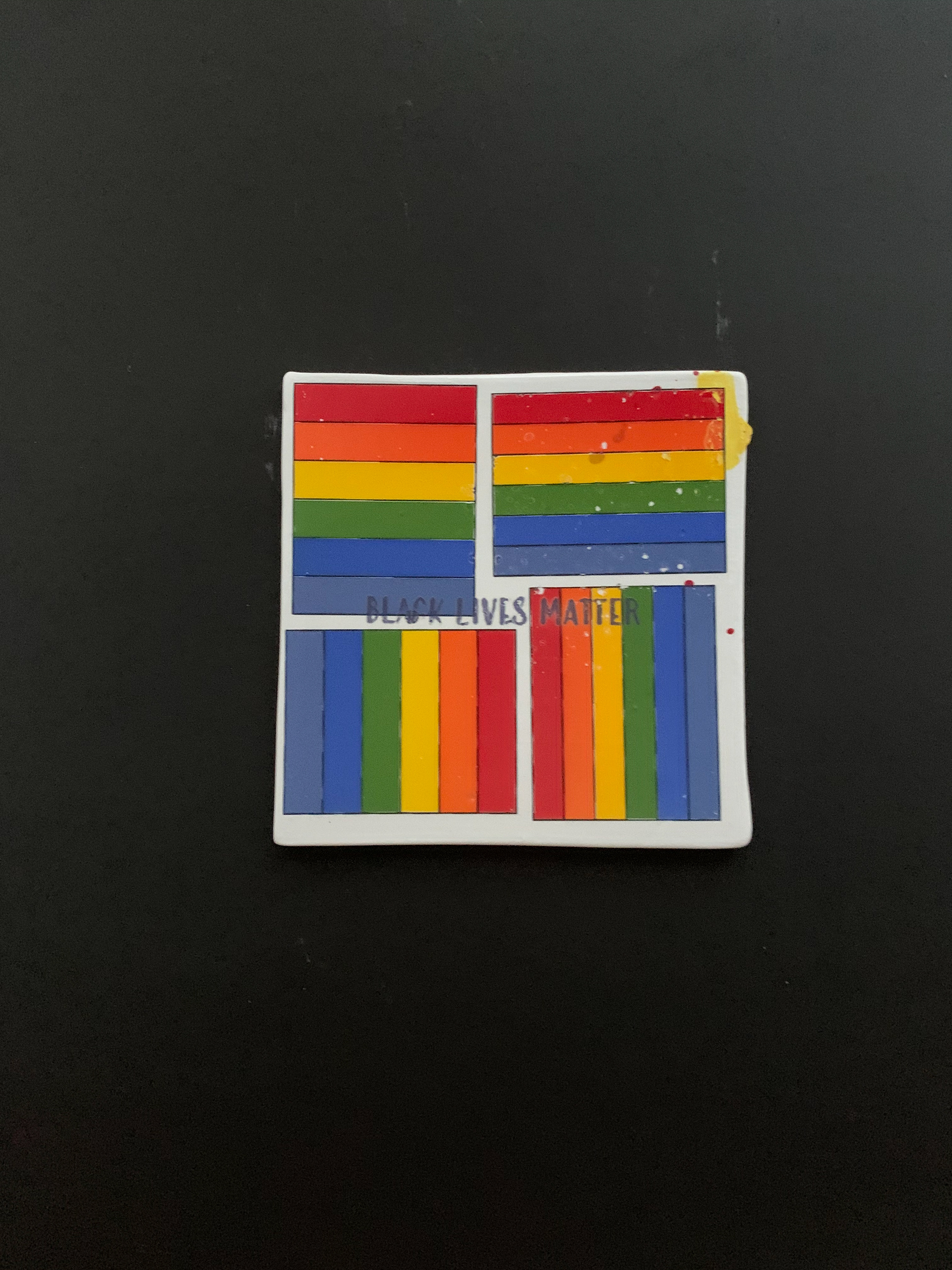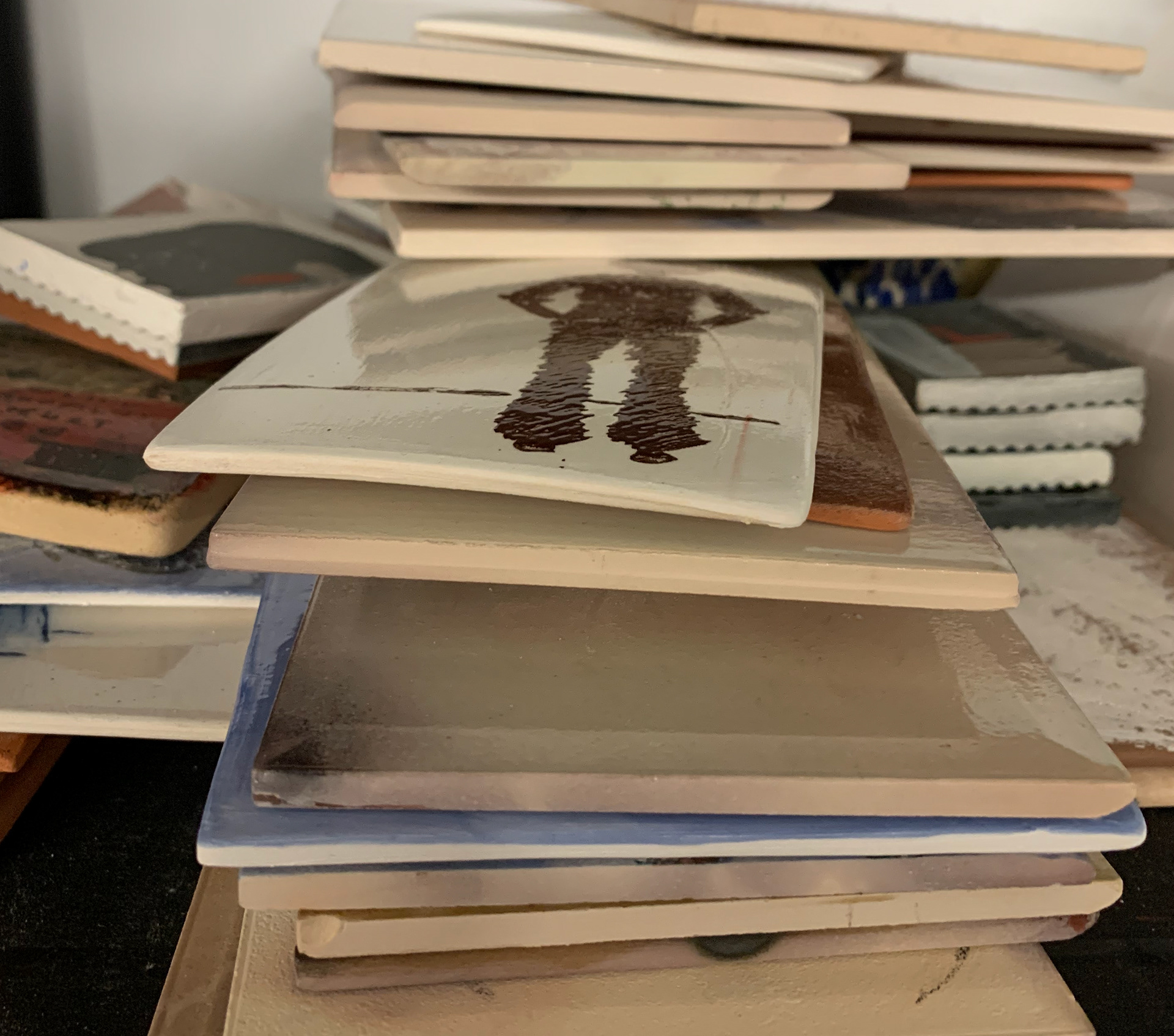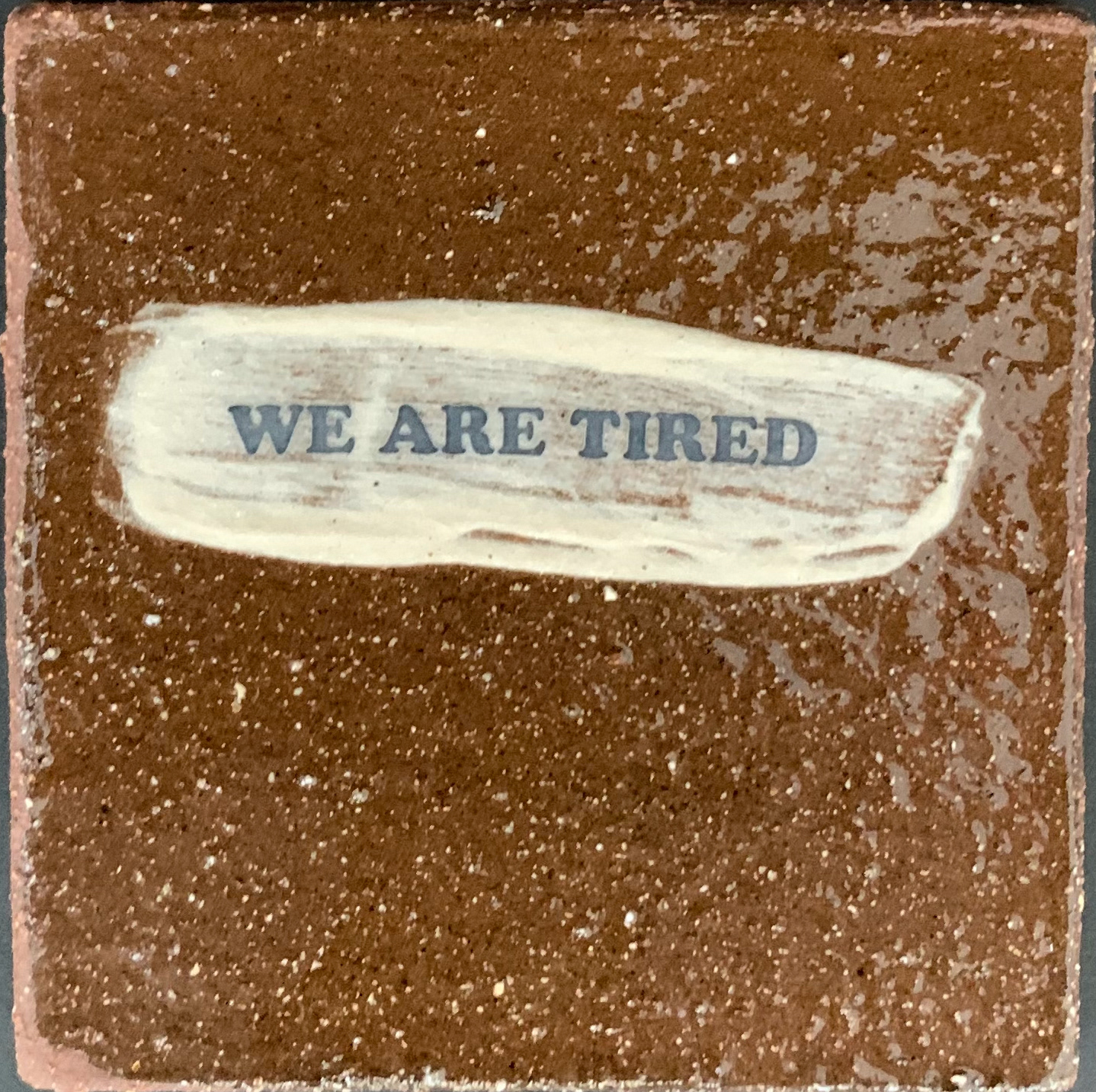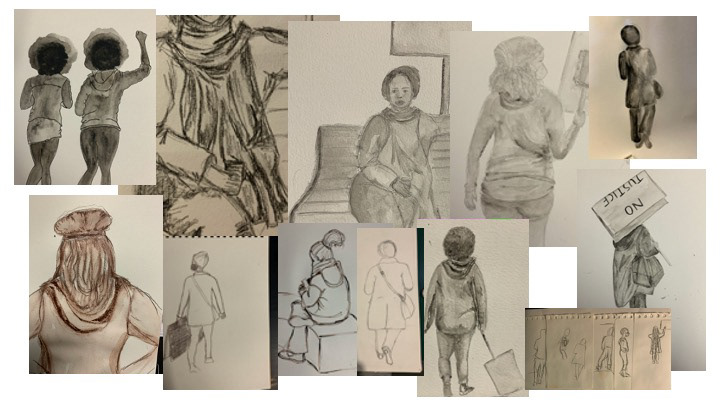 hand made tiles - different sizes and types of clay underglaze, glaze and ceramic transfers
Representational images of Black women in decorative accessories is rare, and even rarer to be associated with exclusive design products.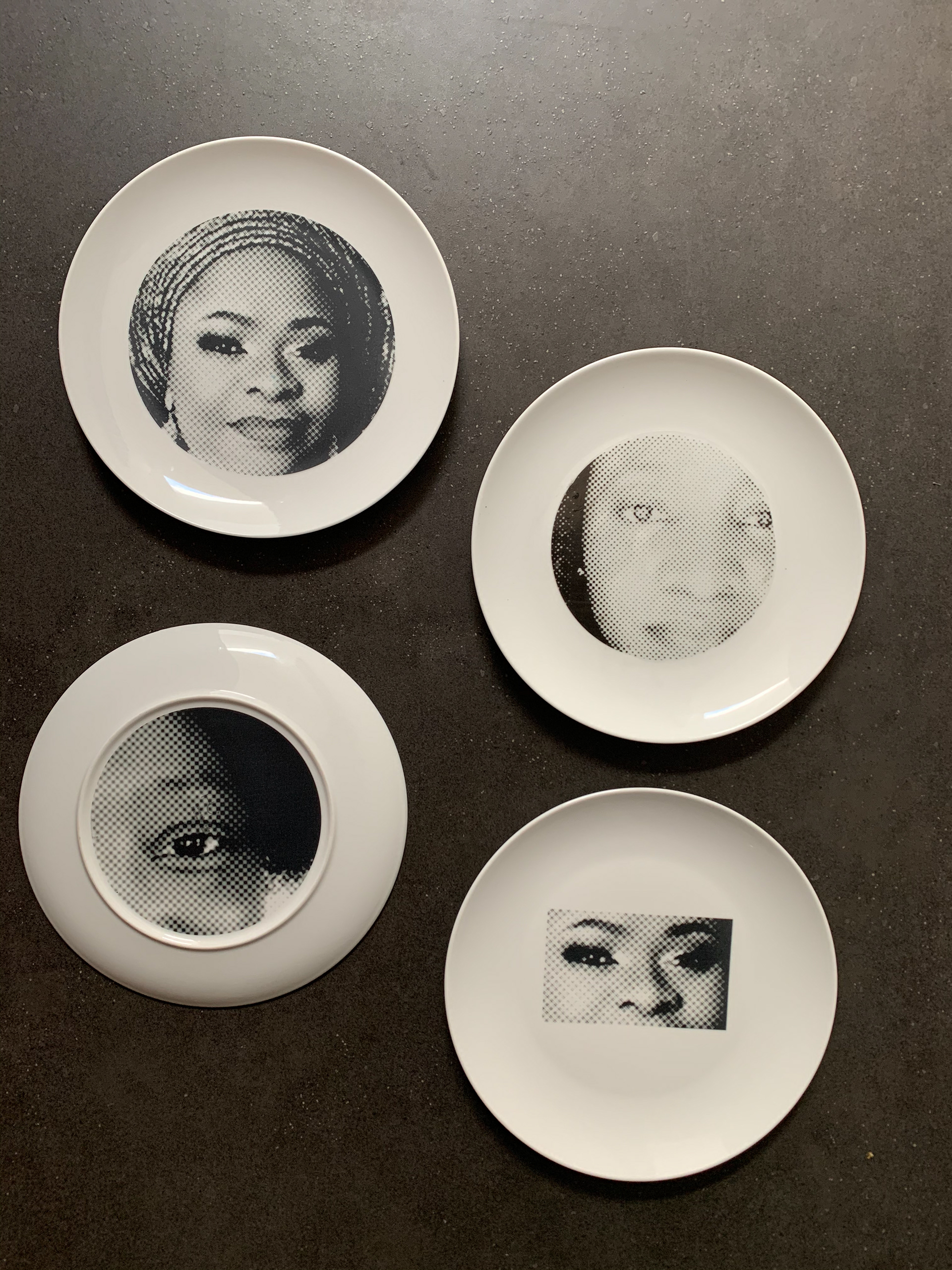 Readymade plates and ceramic transfers
My vessels are a metaphor for the Black male, who, through unconscious bias, is perceived as threatening. This threat increases in proportion to the darkness of skin tone.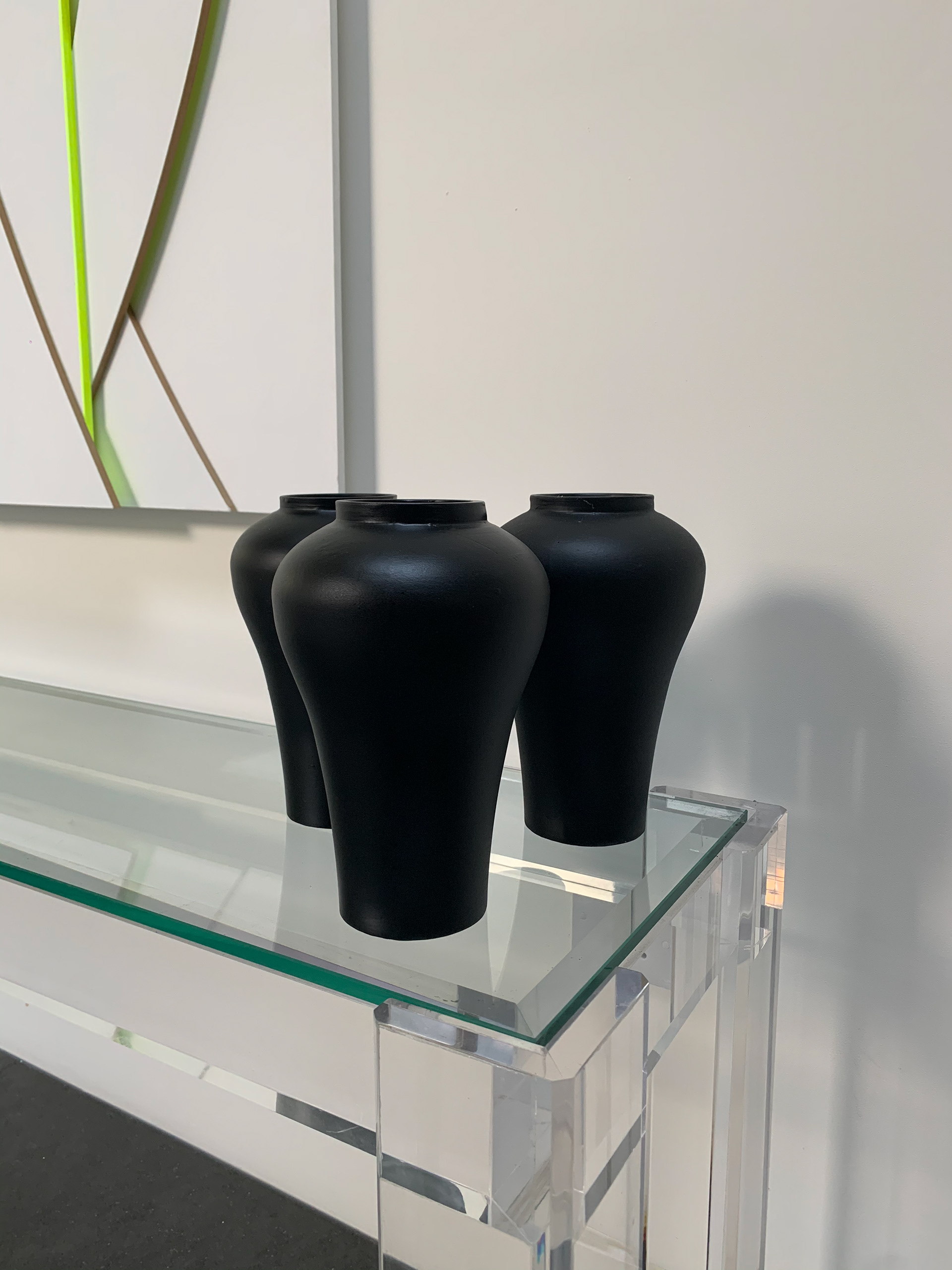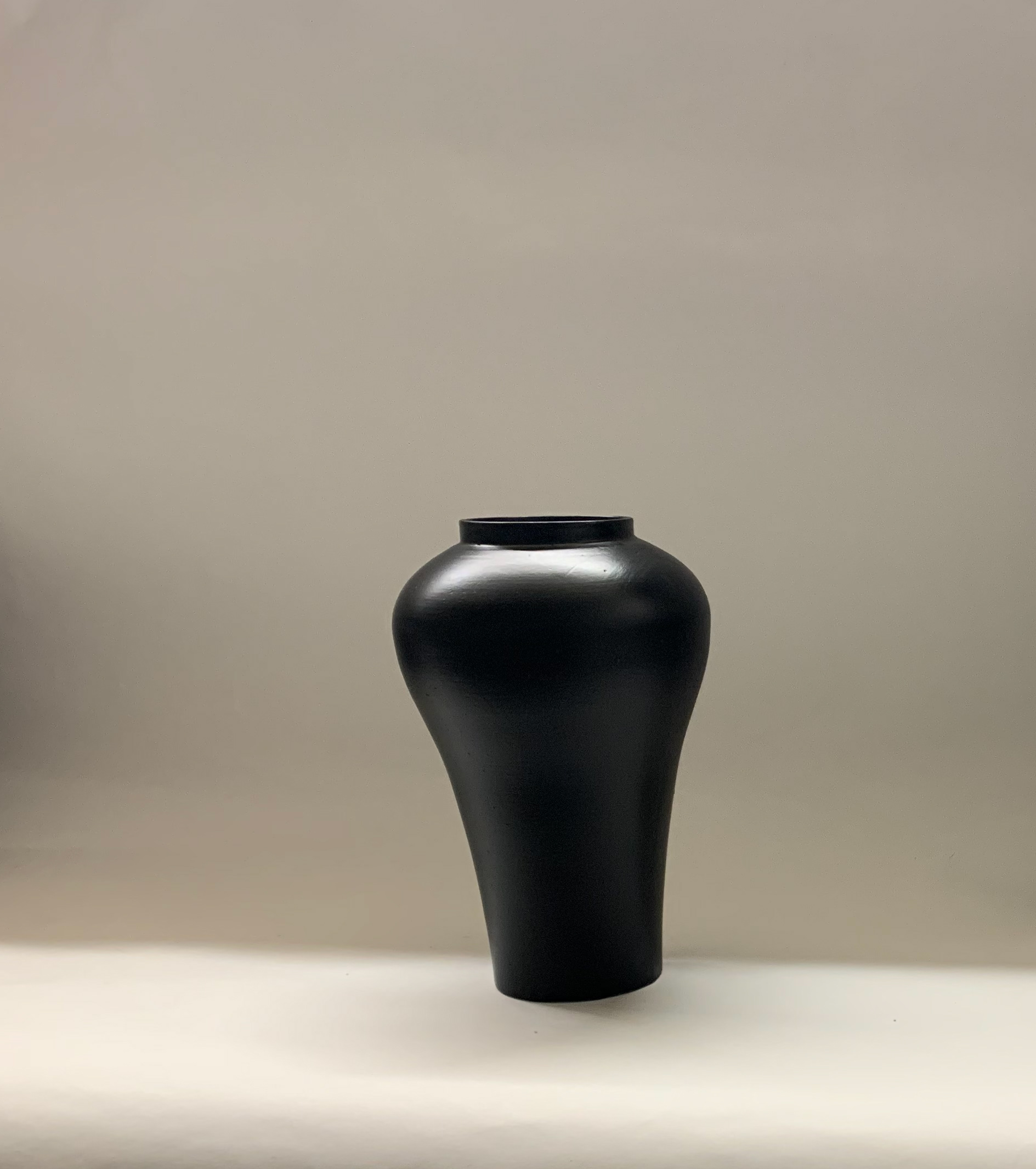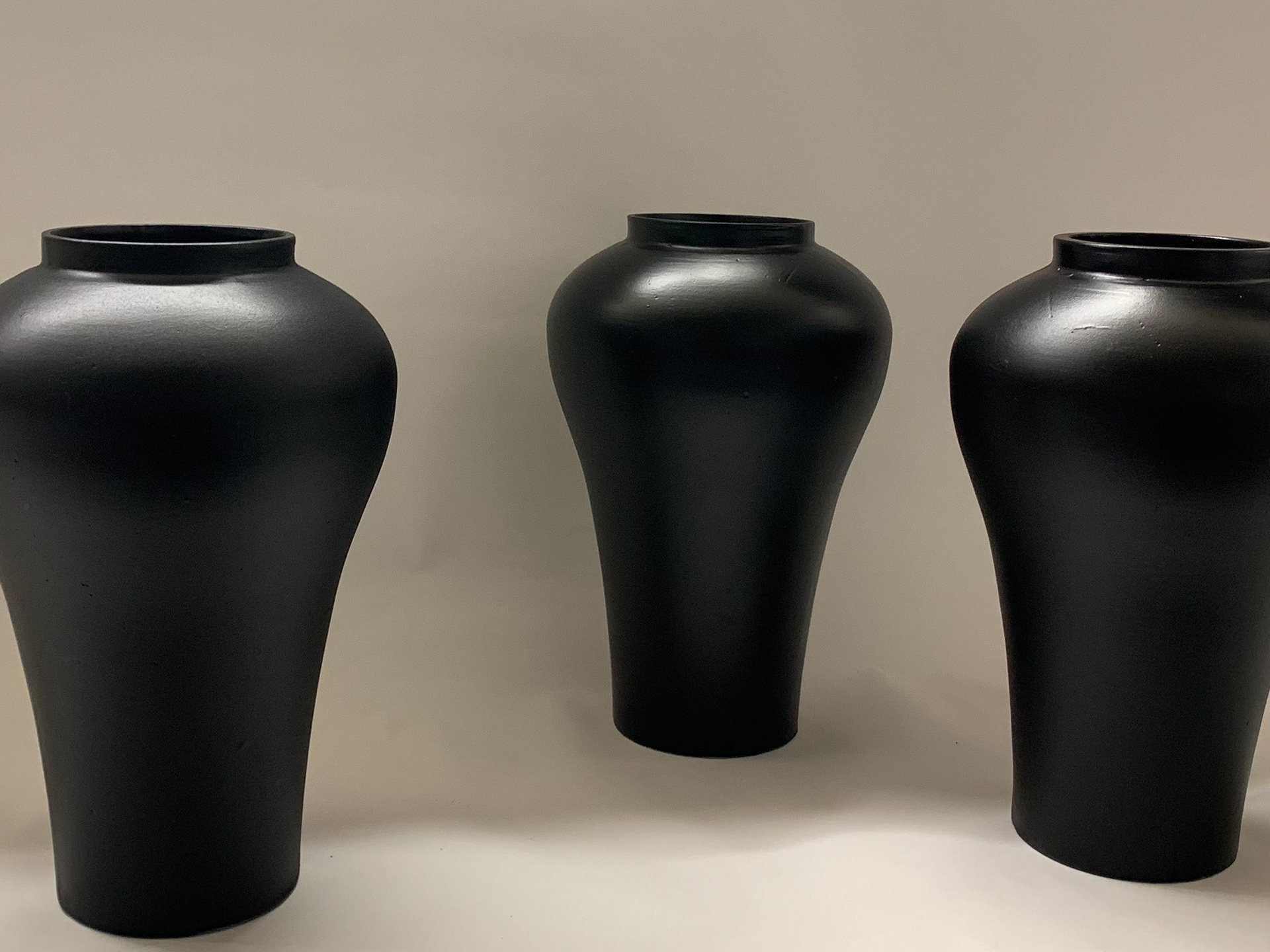 Slip cast earthenware vessels   H23 max diameter 14   acrylic spray
This work is mainly a provocation, to open up thinking around binary approaches to problematic statues - stand or fall. Perhaps it is the plinths that should come down?  Off  the elevated hero status pedestal, a different engagement can take place.